Sandman Langley Hotel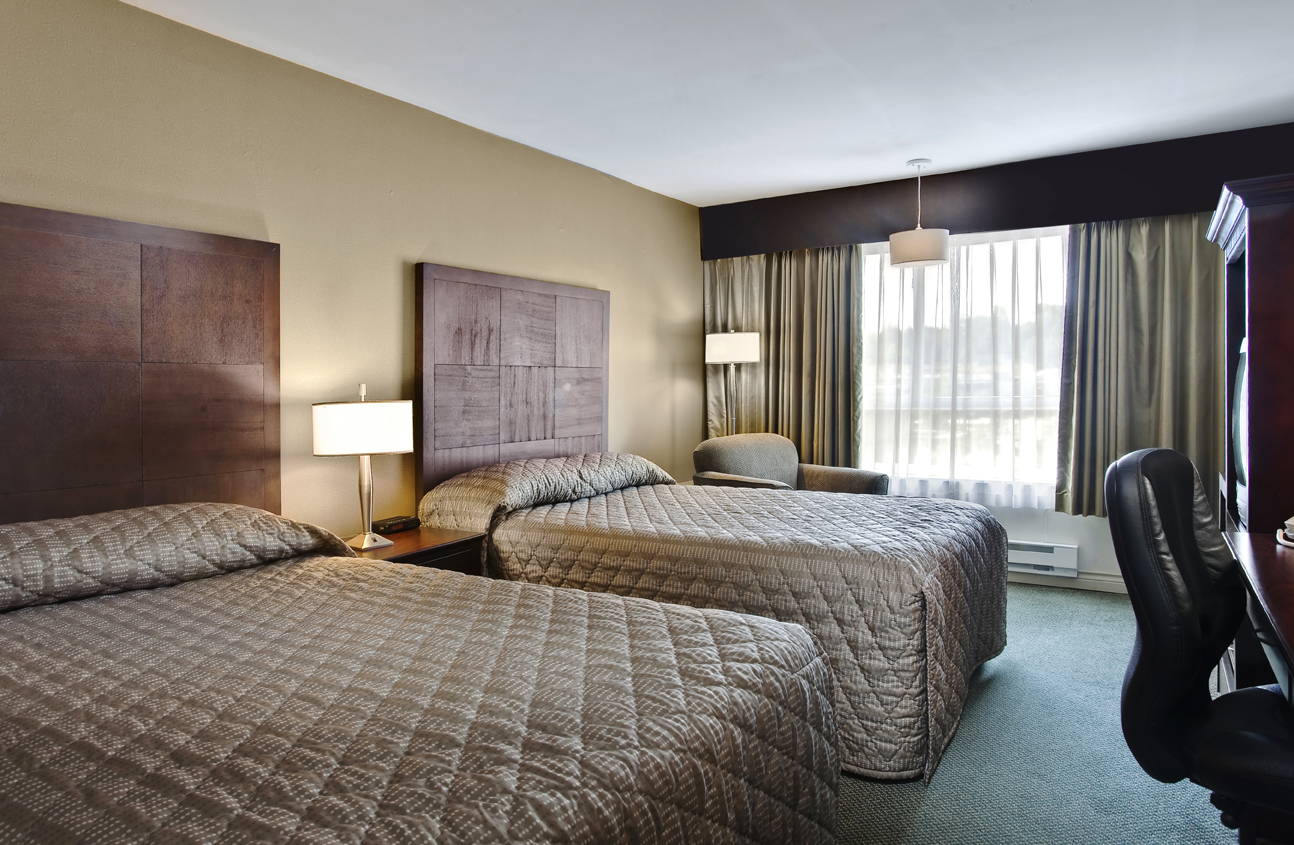 Sandman Langley Hotel provides easy access to Highway 1. Enjoy everything this location has to offer including delicious on-site dining at Denny's 24 Hour Restaurant. Whether it's for a quick stopover or a long relaxing stay, Sandman Hotel Langley has you covered.
Some of our many features include:
114 comfortable guest rooms
Kitchenettes, executive and one-bedroom suites
Fitness Facilities
Complimentary Wi-Fi throughout the hotel
Business Centre
Meeting facilities catered by Denny's Restaurant
Denny's 24 hour Restaurant w/ room service
Complimentary parking
 
Standard
Queen

Standard
Twin

Studio
Suite


Jr. Corporate
Suite

Executive
Queen Suite
Beds
1 Queen
2 Double Beds
1 Double
1 King
 1 Queen
Nightly
Rate
$94
$94
$99
$112
 $130
8855 – 202 Street, Langley, BC
604.888.7263 | Toll free: 1.800.726.3626
---
Sandman Signature Langley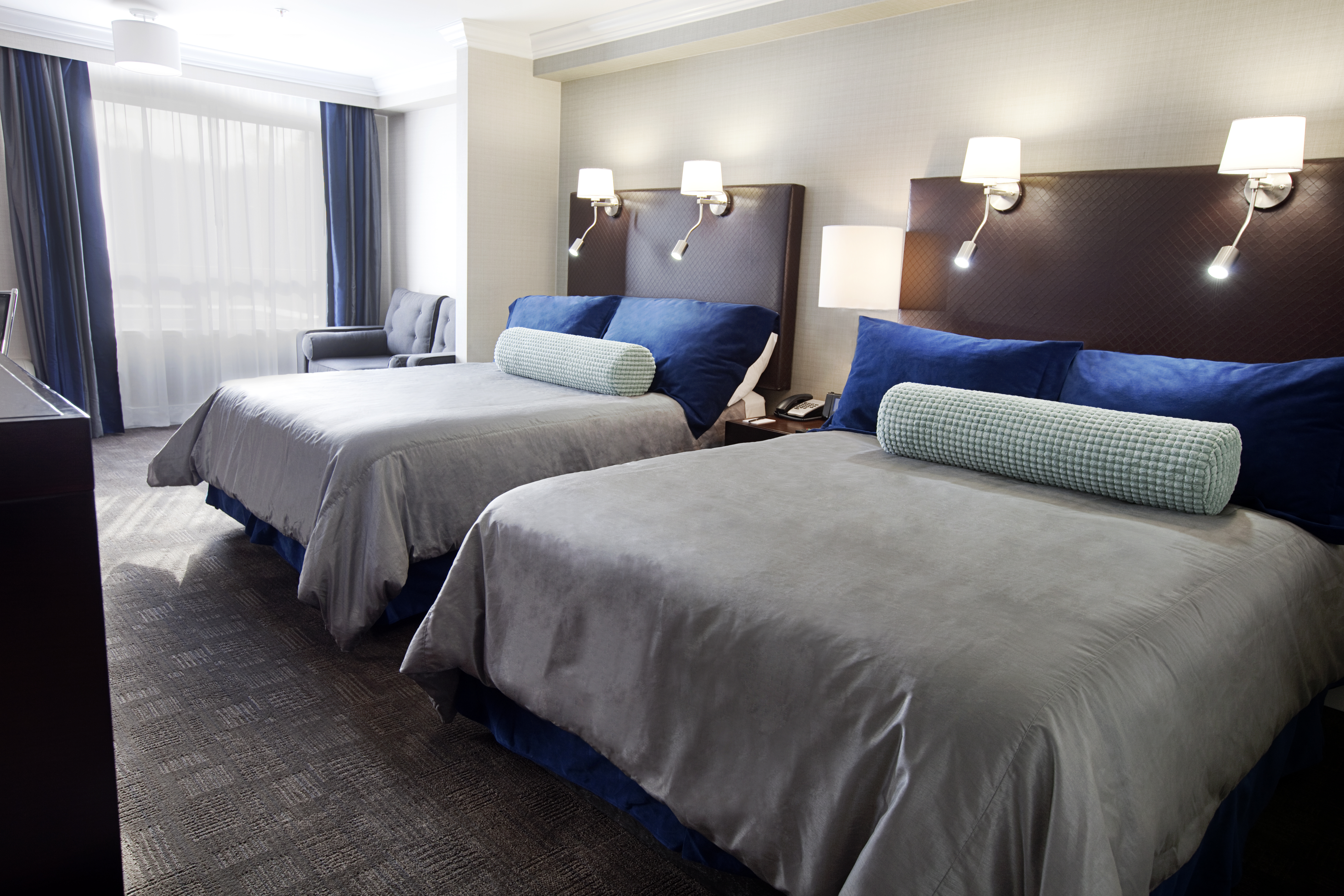 The Sandman Signature Langley property offers the latest in upscale hotel elegance. We are ideally positioned as a gateway to virtually everything British Columbia has to offer; just minutes away from the Trans-Canada Highway, commercial business and shopping centers.
Some of our many features include:
196 elegantly furnished suites
King, Queen, Loft and Family Suites available, some with kitchens
Indoor Pool and hot tub
Fitness Facilities
Complimentary wired & wireless high speed internet
24 hour Business Centre
Meeting and banquet facilities
Moxie's Classic Grill / Room Service
Complimentary parking


Signature
King Room
Signature
Two Queen Room
Corporate
King
Executive
King Suite
Loft Suite

Executive Jacuzzi

Suite

Beds
1 King
2 Queens
1 King
1 King
1 King
1 King
Nightly
Rate
$124
$124
$134
$152
$161
$161
8828 – 201 Street, Langley, BC
604.455.2355