The Langley Events Centre is a proud partner with the Sandman Hotel in Langley and the Sandman Signature Langley. The Sandman is the Official Hotel Partner of the 2018 BC High School Basketball Provincial Championships, presented by TELUS.
Teams must contact the Sales Manager directly to set up their individual team blocks.
Sean Harris – Sales Manager
604.888.7209
sharris@sandman.ca
---
Sandman Langley Hotel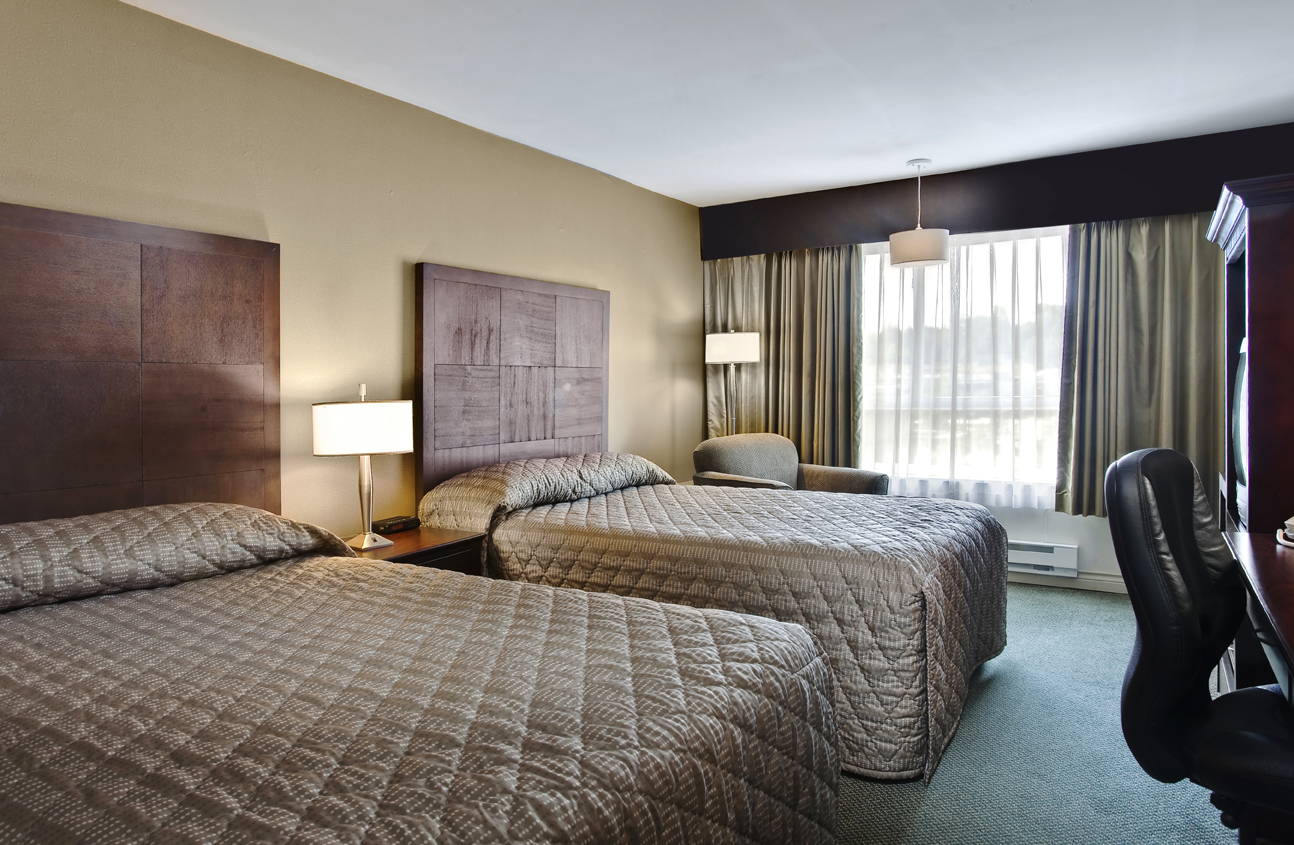 Sandman Langley Hotel provides easy access to Highway 1. Enjoy everything this location has to offer including delicious on-site dining at Denny's 24 Hour Restaurant. Whether it's for a quick stopover or a long relaxing stay, Sandman Hotel Langley has you covered.
Some of our many features include:
114 comfortable guest rooms
Kitchenettes, executive and one-bedroom suites
Fitness Facilities
Complimentary Wi-Fi throughout the hotel
Business Centre
Meeting facilities catered by Denny's Restaurant
Denny's 24 hour Restaurant w/ room service
Complimentary parking
Date
Standard
Queen

Standard
Twin

Studio
Suite

Executive
Queen Suite
Beds
1 Queen
2 Double Beds
1 Double
 1 Queen
Nightly
Rate
$84
$84
$95
 $122
8855 – 202 Street, Langley, BC
604.888.7263 | Toll free: 1.800.726.3626
---
Sandman Signature Langley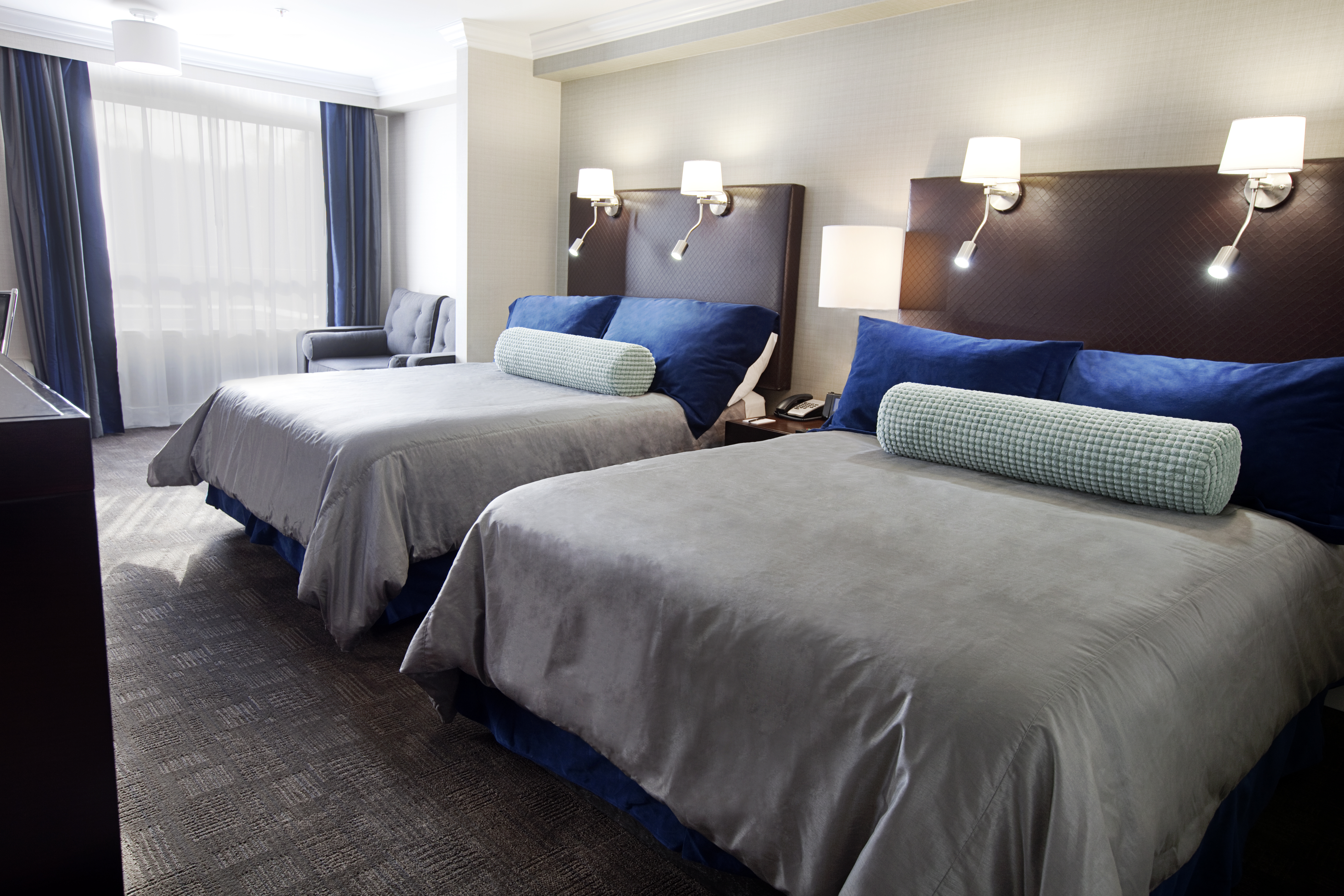 The Sandman Signature Langley property offers the latest in upscale hotel elegance. We are ideally positioned as a gateway to virtually everything British Columbia has to offer; just minutes away from the Trans-Canada Highway, commercial business and shopping centers.
Some of our many features include:
196 elegantly furnished suites
King, Queen, Loft and Family Suites available, some with kitchens
Indoor Pool and hot tub
Fitness Facilities
Complimentary wired & wireless high speed internet
24 hour Business Centre
Meeting and banquet facilities
Moxie's Classic Grill / Room Service
Complimentary parking
Date
Signature
King Room
Signature
Two Queen Room
Corporate
King
Beds
1 King
2 Queens
King
Nightly
Rate
$114
$114
$134
8828 – 201 Street, Langley, BC
604.455.2355